AMERICA'S
BED
LINER
Patriot Liner is the result of decades of experience in the high-performance coatings industry.
Our proprietary formulation is purpose-built using the highest quality ingredients to perform in even the most brutal conditions.
The coating is heated to 155°F, pressurized to over 2000psi, spray-applied, and dry in under 10 seconds.
No downtime for you or your ride!
Patriot Liner is exclusively licensed to the industry's top shops that utilize the latest equipment & technology available.
This ensures the job is completed the right way, every time.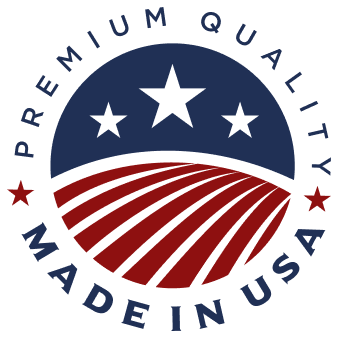 Proudly American
Founded by veterans and proudly providing an American made product.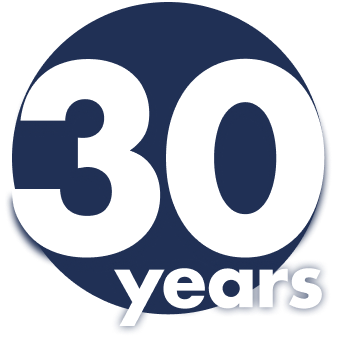 We're Experts
Over 30 years experience between the founders and over 150 years inside our trusted board members.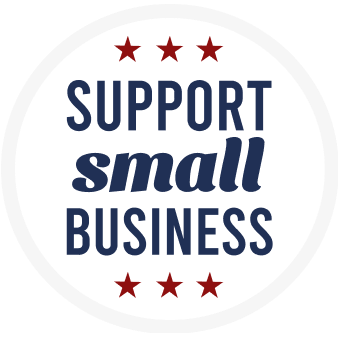 Support Local
Our applicator network is consisted of self made small business owners across the nation who share our same passion.