PATRIOT
LINER
FAQS
Installation (6)
How much does the Patriot Bed Liner cost?
Patriot Bedliner price starts as low as $549 per bed.
Do I need to make an appointment?
Yes, please.
How long does it take to get a Patriot Liner installed in my truck?
Details are important us, and we are definitely not one to rush the process. Most trucks start to finish, take about 4 hours to complete. The more custom the job, the more time is required. Our unique application process means the bed liner material dries and hardens in 3-5 seconds after leaving the gun. That means your truck is dry when it leaves the store and can see "light duty" service almost immediately, however in the interest of "protecting what you love", we recommend you refrain from "heavy use" for the first 24 hours.
What happens if I damage the liner? Is it repairable?
Yes, in most cases you may have a hard time telling where the damage was.
Can I get a colored liner to match my truck?
Absolutely! Check with your local dealer(s) and verify they offer the UV+ SERIES line of products.
What other products can you spray with Patriot Liner?
The list is endless. Almost anything you might want a thick, tough, durable coating on can be considered. From lifted trucks, to trailers, midsize commercial vehicles, ATV's or RV's---we've got you covered. Patriot Liner adheres to concrete, foam, wood, fiberglass, steel and other products found in every day life.
Warranty (1)
What does the warranty cover?
All of our Patriot liners carry a Lifetime Warranty against warping, cracking, chipping, peeling or coming off your bed in any way---we aren't satisfied until you are.
class="button btn-secondary w-100" style="text-align: center;">CALL US
class="button btn-secondary w-100" style="text-align: center;">EMAIL
AMERICA'S
BED
LINER
Patriot Liner is the result of decades of experience in the high-performance coatings industry.
Our proprietary formulation is purpose-built using the highest quality ingredients to perform in even the most brutal conditions.
The coating is heated to 155°F, pressurized to over 2000psi, spray-applied, and dry in under 10 seconds.
No downtime for you or your ride!
Patriot Liner is exclusively licensed to the industry's top shops that utilize the latest equipment & technology available.
This ensures the job is completed the right way, every time.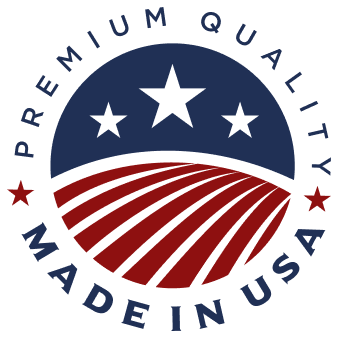 Proudly American
Founded by veterans and proudly providing an American made product.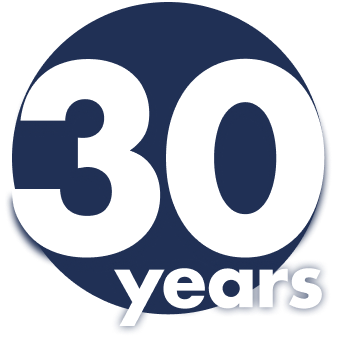 We're Experts
Over 30 years experience between the founders and over 150 years inside our trusted board members.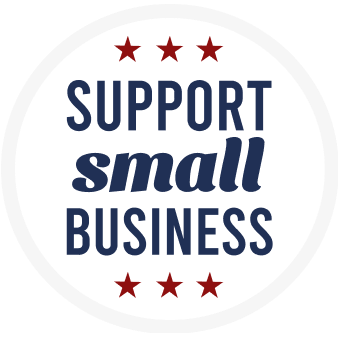 Support Local
Our applicator network is consisted of self made small business owners across the nation who share our same passion.